"

Respostas inteligentes para um futuro risonho

"


Accreditation of the participants will start on Monday, the 27th, at 2 pm, at Faculdade de Ciências Sociais e Humanas, Universidade Nova de Lisboa, Av. de Berna, 26 C (room 0.02, B1). On Tuesday (at 8 o´clock) and Wednesday (at 8,30) it will take place at Auditorium 1, Tower B, 1st floor. The University can be easily reached by underground (Metro: blue line, stop at Praça de Espanha; yellow line stop at Campo Pequeno).







Opening dinner. Monday 27/07, Hotel Continental (rua Laura Alves, in the back of the faculty). 7.00pm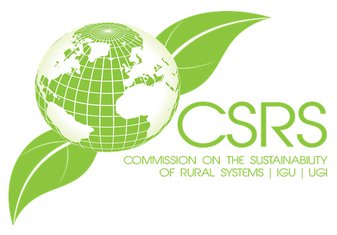 Num mundo globalizado, uma miríade de potencialidades e constrangimentos desafiam a nossa capacidade de encontrar uma estratégia com o objetivo de desenvolver o território com
inspiração e criatividade.
Os espaços rurais são geralmente territórios sensíveis, que exigem abordagens específicas.
Na União Europeia, no âmbito da Estratégia Europa 2020, são apresentadas três prioridades:
Crescimento Inteligente

, baseado no conhecimento e na inovação;

Crescimento Sustentável

, com vista a uma economia mais verde e competitiva, que utiliza os recursos de forma mais eficiente;
Crescimento Inclusivo

, para estimular o emprego e alcançar a coesão social e territorial.



Este é o quadro que propomos, para que juntos possamos tentar encontrar as respostas inteligentes para um futuro risonho!
---